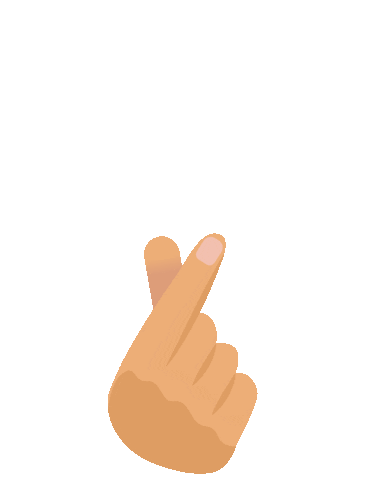 PREMIUM  |  HANDCRAFTED  |  QUICK
What can be better than to craft your own fresh healthy cheese right at your kitchen?
Making cheese is a "grate whey" to transform milk protein & fat into a delicious culinary delight that is both delicious and long-lasting. You do not have to be a farmer or a chef to do it.
All you need is our convenient kit!